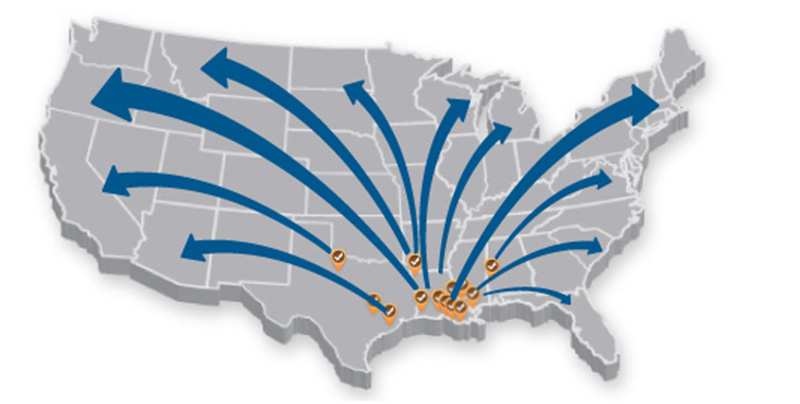 WHEN YOU NEED MORE RESOURCES TO MANAGE YOUR CLIENTS' SPILLS, FOREFRONT EMERGENCY MANAGEMENT CAN HELP .
From chemical spills to oil spills, accidents happen every day, and spill management companies like you are there to help clean them up. But, what about the spills that are too large or too complex for one company to handle? We can help.
Forefront Emergency Management has the largest equipment inventory in the business…and the manpower and expertise to match. Because of our flexibility and resources, we regularly team up with other spill management companies to assist with large cleanup projects or local assignments within our region. In addition, Forefront can also provide your clients with valuable emergency response planning and training services to prepare them for future incidents.
By finding the right combination of resources and putting together a size-appropriate, reliable team, Forefront Emergency Management will efficiently and effectively deliver the support you and your clients need.